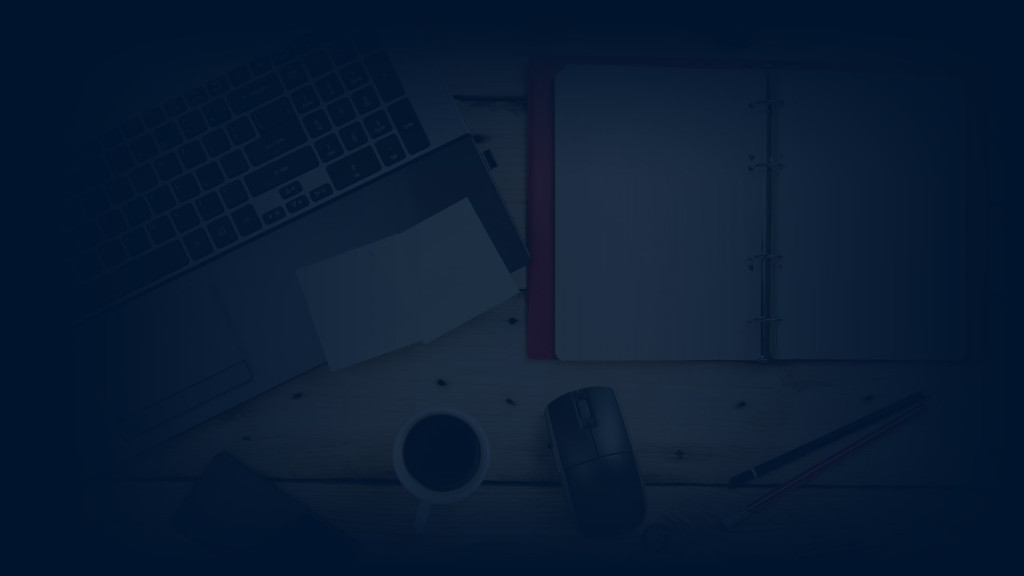 We are looking for an assistant to work in a web growing development Company in Xalapa, Ver.
We offer
Training, pleasant work environment, opportunity to grow within the Company, to learn web development, the possibility to work from home and earn more than the initial salary. Biweekly salary of $800 MXN. Schedule: Five days a week, 4 hours a day (flexible after training).
Requirements
Ability to read in English basic technical terms about the Internet and web.
Working Knowledge of Microsoft Word and Excel
Working Knowledge of Adobe Photoshop or Illustrator
Working Knowledge of Facebook, Twitter and other social networks.
Basic knowledge of HTML5 (Optional).
Knowledge of basic coding in any programming language. (Optional)
Experience with a CMS (WordPress) (Optional)
An Interest in learning to analyze and solve problems, after training.
About this position
This position requires someone who wants to learn about technology and enjoys being involved in innovative projects. You will be solving tech support tickets from our customers; making and sending newsletters and performing other office tasks.
Learn web development & make some bucks!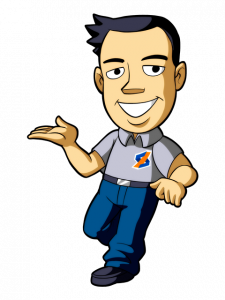 Mobile: 2281225645 – whatsapp
https://www.solucioneshipermedia.com/
Are you interested?
It's going to be legen... wait for it...